Reduce Arrival Time Anxiety by Sharing Your Location Temporarily
If you're flying, driving, or biking to visit an iPhone-using friend or family member, you can reduce anxiety related to arrival time or pickup plans (and perhaps provide amusement) by sharing your location temporarily so they can watch your progress.
Read more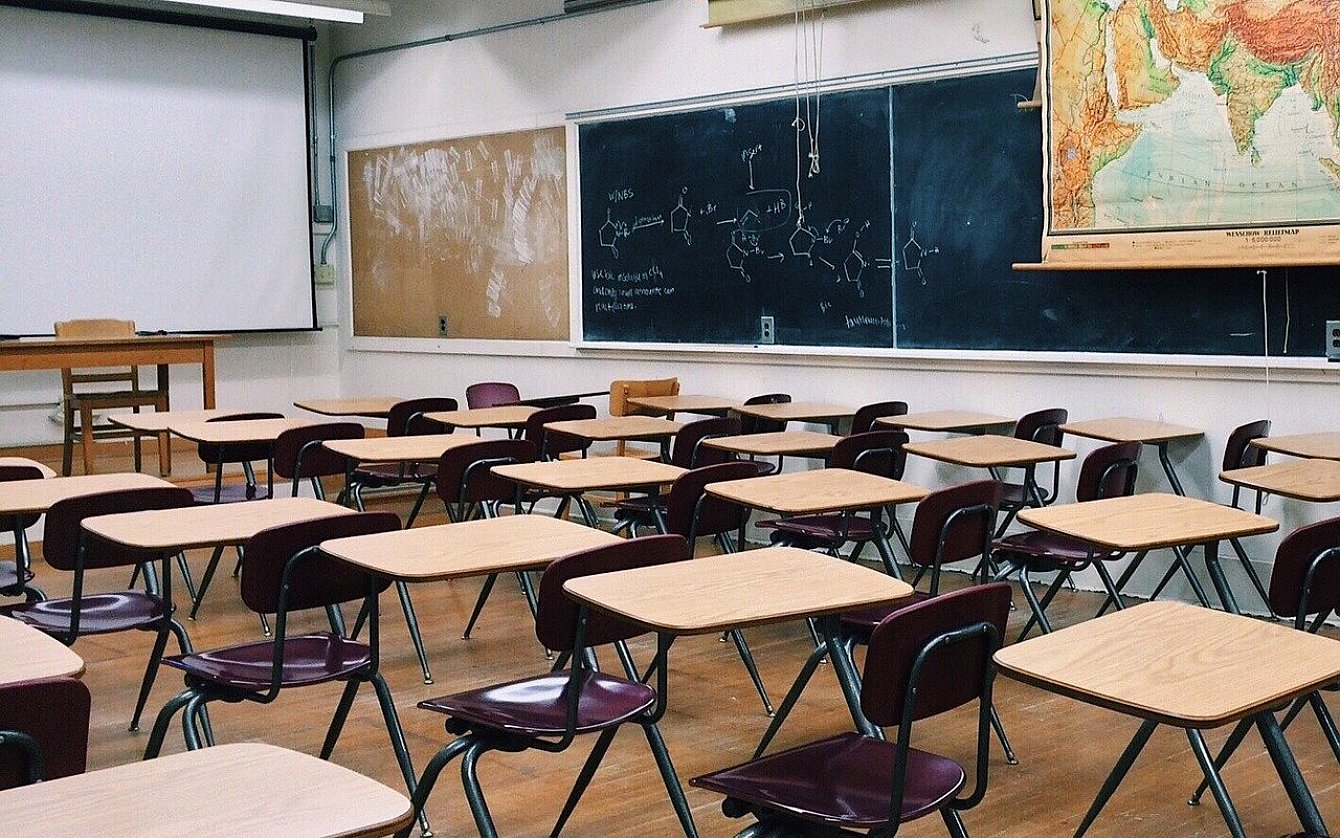 Advice for Successful Online Schooling
In a normal year, most kids would be back in school by now. But the COVID-19 pandemic has caused many schools to offer online instruction, and many families are now settling into a remote back-to-school arrangement.
Read more
---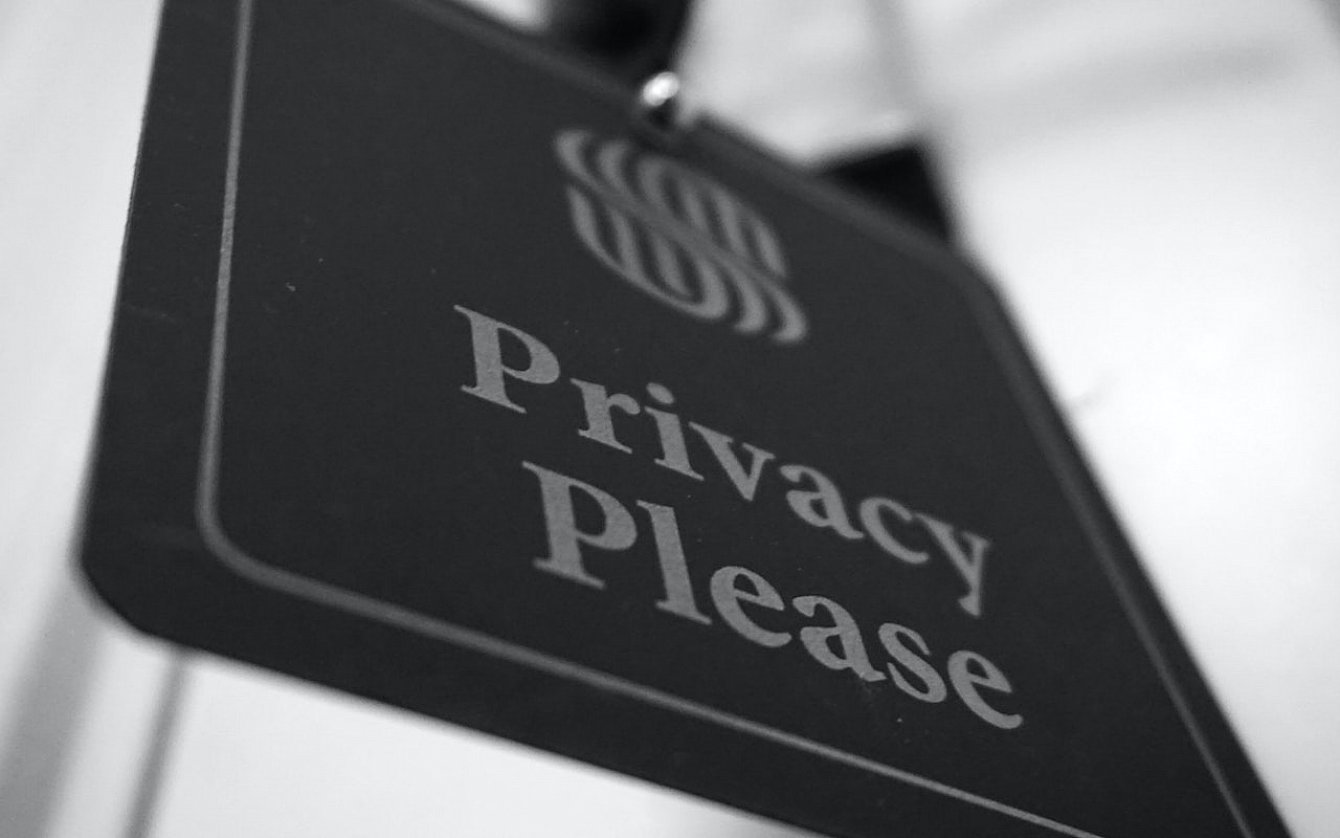 What's the Deal with All the Privacy Requests in Catalina?
Over the last few releases of macOS, Apple has been beefing up the Mac's privacy controls so they more closely resemble what the company has done in iOS.
Read more
---
Rename Bluetooth Devices for Easy Management

Read more
---
Did You Know You Can Close a Mac Laptop When It Has an External Display?

Read more
---
Beware iCloud Phishing Phone Calls!

Read more
---
When Should You Upgrade to macOS 11 Big Sur, iOS 14, iPadOS 14, watchOS 7, and tvOS 14?

Read more
** You must bring or ship your current MacBook Pro for data transfer. Other terms and conditions apply, please contact us for details.