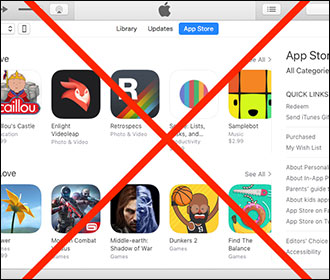 iTunes 12.7 Can't Download or Manage iOS Apps Anymore
The writing is on the wall: Apple doesn't want us downloading or managing iOS apps on our Macs anymore. Most of the changes in iTunes 12.7
revolve around features Apple removed, including...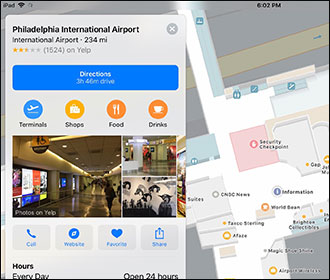 Find Your Way around Airports and Malls with the Maps App
When you're in a huge mall or airport, it's all too easy to take a wrong turn and get lost. Happily, your iPhone will increasingly be able to help prevent that. Maps in iOS 11 now knows about some indoor places, such as...